See what VS can you do for your business...
Created with a difference
Finding the right team to handle your custom website development is no easy task when the market is saturated with low-cost options. So how do you know that you're getting the right balance of technical expertise and value? At Visual Safari, we've been programming custom applications for nearly a decade, so our developers are not only seasoned, they're also savvy about recommending the right solution to get you the return on your investment.
When you work with us, you get the benefit of a multi-disciplined team on your project. Beyond having strong web developers, Visual Safari has UX interface designers, usability engineers, and quality assurance professionals — all there to make sure your application is not only well-coded, but well-engineered from top to bottom and looks outstanding. Visual Safari will make sure your website stands out from the crowd.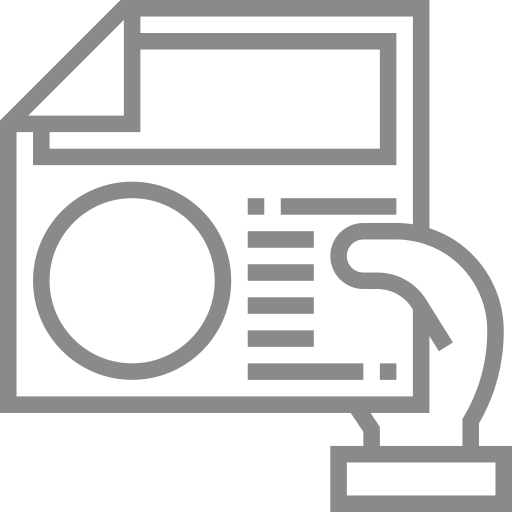 Creative
Let the creative juices flow
Visual Safari has the creative glue to help your brand stand out from the crowd! So whether you need a fully integrated campaign or a one-off brochure, we'll give you the creative to effectively deliver the results you're looking for.
Find out more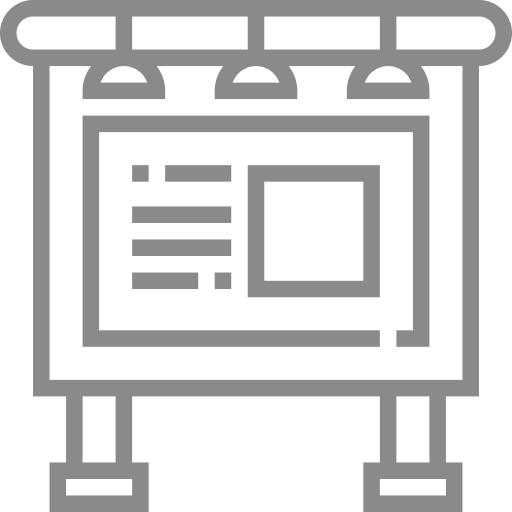 Print
Making a lasting impression
Visual Safari is a one-stop-shop for all your printing requirements. We have litho, digital and large format presses at hand. So whether you are looking for a simple business card or a lush bespoke brochure we'd be more than happy to assist - no job is too big or small!
Find out more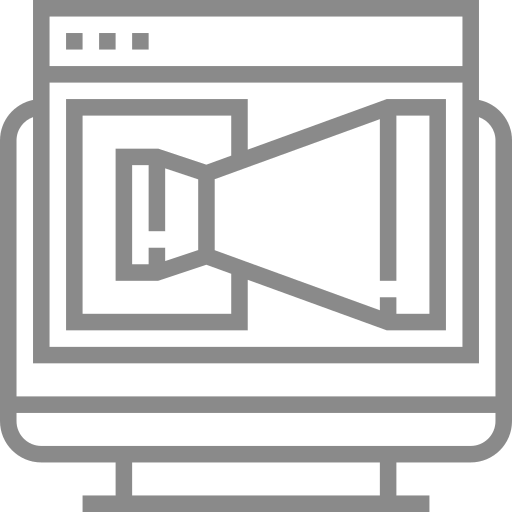 Digital
Creating powerful digital communications
With the digital world constantly evolving, Visual Safari take a holistic approach to your brand's digital presence. If you are looking for a social media campaign, a CGI or any other online requirement, our team of experts are on hand to assist. We ensure that the mark you make online is always effective, engaging and lasting.
Find out more