See what VS can you do for your business...
Email marketing is one of the most powerful and cost-efficient prospecting and CRM (Customer relationship management) tools for companies of all sizes. More cost-effective than direct mail, paid search and a whole host of other marketing tactics, email marketing is a unique proposition.
Visual Safari can help create dynamic email campaigns that will create impressive response rates.
"Great creative with impressive response rates."
A successful marketing plan must combine both on and offline marketing tactics. Visual Safari leverages strategies for both to generate a holistic integrated marketing plan for your business.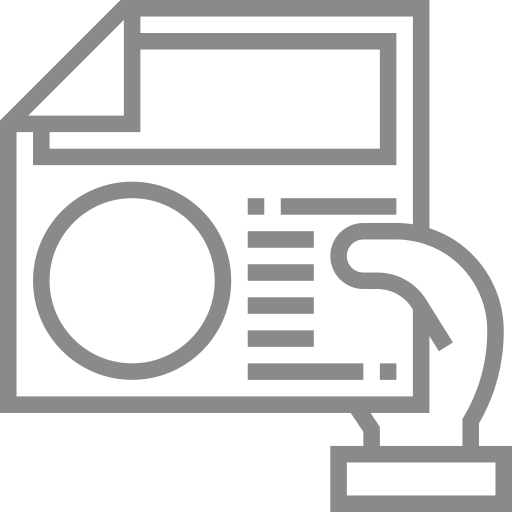 Creative
Let the creative juices flow
Visual Safari has the creative glue to help your brand stand out from the crowd! So whether you need a fully integrated campaign or a one-off brochure, we'll give you the creative to effectively deliver the results you're looking for.
Find out more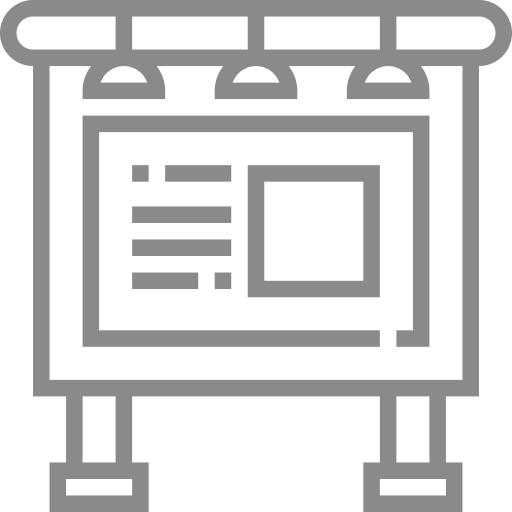 Print
Making a lasting impression
Visual Safari is a one-stop-shop for all your printing requirements. We have litho, digital and large format presses at hand. So whether you are looking for a simple business card or a lush bespoke brochure we'd be more than happy to assist - no job is too big or small!
Find out more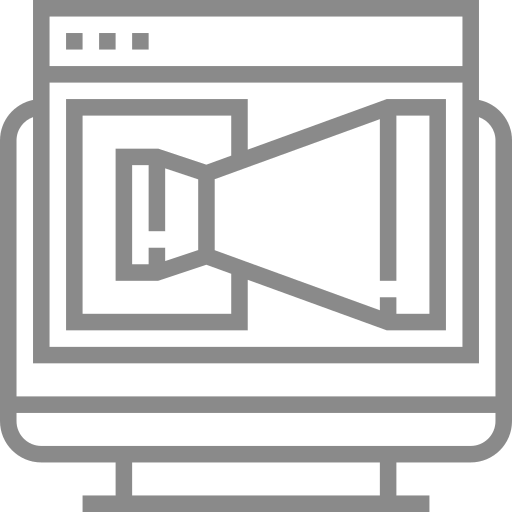 Digital
Creating powerful digital communications
With the digital world constantly evolving, Visual Safari take a holistic approach to your brand's digital presence. If you are looking for a social media campaign, a CGI or any other online requirement, our team of experts are on hand to assist. We ensure that the mark you make online is always effective, engaging and lasting.
Find out more