See what VS can you do for your business...
No matter what industry you're in, we all live in a more and more competitive world, and it's getting harder and harder to stand out from the competition.
Visual Safari can help you reach your specific audiences with a combination of creativity and marketing solutions to help make all your online projects a success.
"Outstanding digital solutions that actually work with fantastic response rates."
So whether you are looking to boost your social media presence, needing a digital advertising campaign or perhaps more targeted campaigns, computer generated illustrations to showcase your new development or building APPs for your business – Visual Safari have the expertise and tools to make this happen!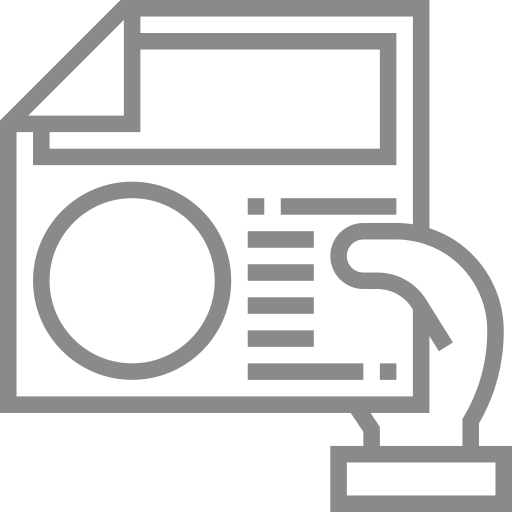 Creative
Let the creative juices flow
Visual Safari has the creative glue to help your brand stand out from the crowd! So whether you need a fully integrated campaign or a one-off brochure, we'll give you the creative to effectively deliver the results you're looking for.
Find out more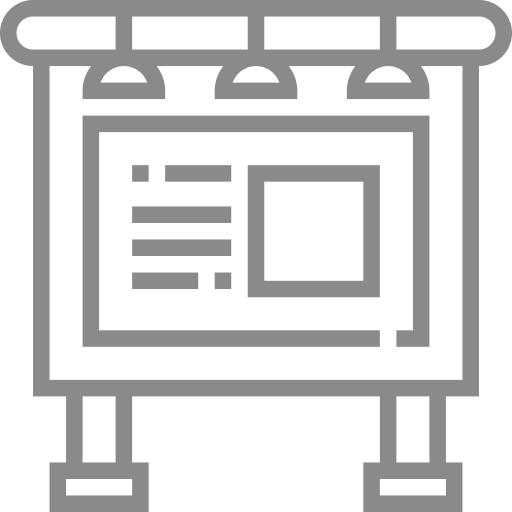 Print
Making a lasting impression
Visual Safari is a one-stop-shop for all your printing requirements. We have litho, digital and large format presses at hand. So whether you are looking for a simple business card or a lush bespoke brochure we'd be more than happy to assist - no job is too big or small!
Find out more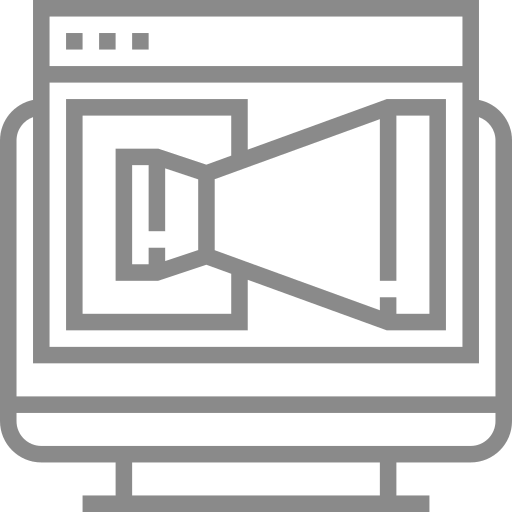 Digital
Creating powerful digital communications
With the digital world constantly evolving, Visual Safari take a holistic approach to your brand's digital presence. If you are looking for a social media campaign, a CGI or any other online requirement, our team of experts are on hand to assist. We ensure that the mark you make online is always effective, engaging and lasting.
Find out more