See what VS can you do for your business...
From logos to trade show booths and everything in between, Visual Safari is well-versed in creating lasting impressions through smartly crafted designs that help deliver your brand to the world. We know that different media require different approaches and we've got the know-how to translate small ideas into big solutions without missing a beat when it comes to creating brand consistency and the 'WOW' factor!
"Longevity is the key to great design and at Visual Safari that is what we strive for. Good ideas never go out of style."
At the Visual Safari we are able to provide a wide range of creative services to cover all your marketing needs. Check out all our services we offer and see how we can asisst and make your budgets stretch further!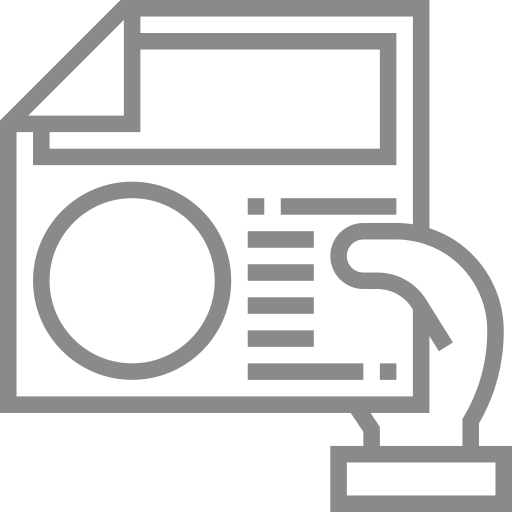 Creative
Let the creative juices flow
Visual Safari has the creative glue to help your brand stand out from the crowd! So whether you need a fully integrated campaign or a one-off brochure, we'll give you the creative to effectively deliver the results you're looking for.
Find out more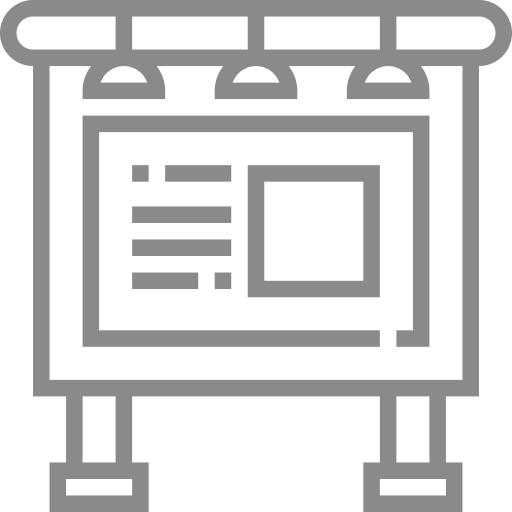 Print
Making a lasting impression
Visual Safari is a one-stop-shop for all your printing requirements. We have litho, digital and large format presses at hand. So whether you are looking for a simple business card or a lush bespoke brochure we'd be more than happy to assist - no job is too big or small!
Find out more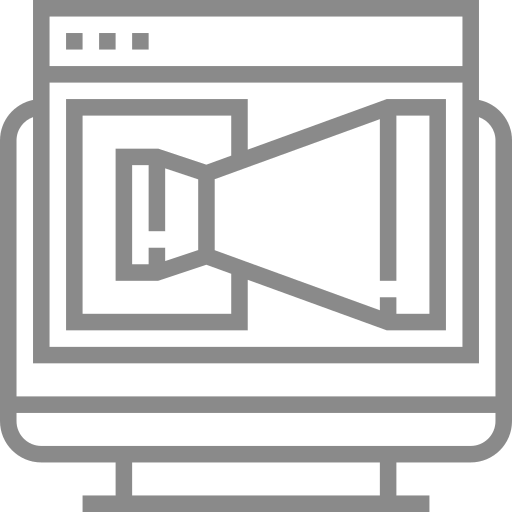 Digital
Creating powerful digital communications
With the digital world constantly evolving, Visual Safari take a holistic approach to your brand's digital presence. If you are looking for a social media campaign, a CGI or any other online requirement, our team of experts are on hand to assist. We ensure that the mark you make online is always effective, engaging and lasting.
Find out more