Marketing & Design Agency
We are a multi-faceted communications centre specialising in corporate branding, literature, incentive campaigns through to digital and web design/solutions.
The Visual Safari Design Group is an award winning, creative marketing agency that brings brands to life. We manufacture campaigns; We supply the insight. We give ideas, words and pictures. We have the creative glue to stick them all together. This is how we bring brands to life.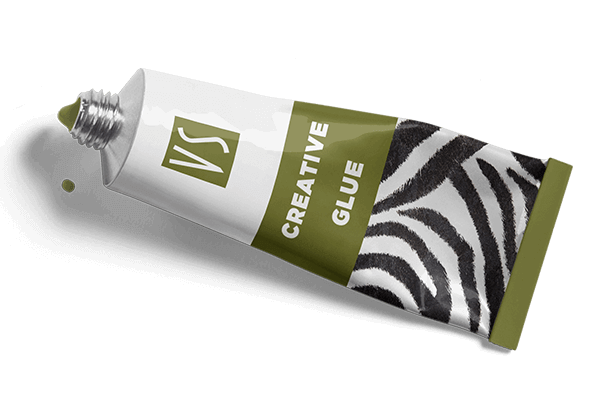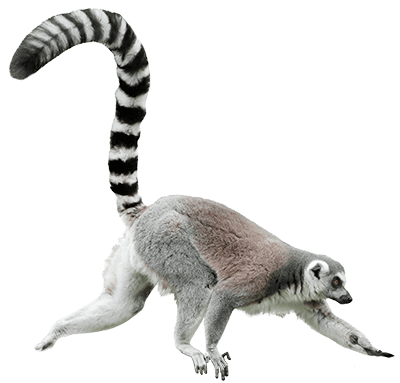 "An agency must not be judged in its creative ability alone, but its ability to employ the creative solution across a variety of marketing principles in order to generate business."
"Visual Safari often communicate with our Franchisees directly and effectively represent us to our network. The service our Franchisees receive from them is genuinely excellent."
"The quality and promptness of the deliverables has continually impressed us and has made a significant contribution to the development of our business. I would have no hesitation in recommending Visual Safari to anyone looking for quality design services."
Let Visual Safari take you on a creative journey you'll never regret!