Visual Safari pitched and won the project to rebrand WTG with their outstanding visuals and concepts. From working on logo rebranding through to literature, web and marketing campaigns – it was an exciting project to work on and overall the WTG were very pleased with the final outcome and so were we! WTG is a leading IT consultancy specialist who have undertaken numerous innovative and complex web-based projects for major clients in both the commercial and public sector, including Baker Tilly International, The Home Office, Ministry of Justice, National Policing Improvement Agency (NPIA) and Skinkers.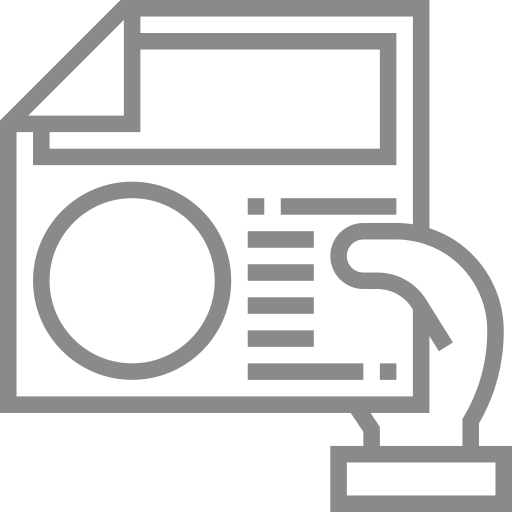 Creative
Let the creative juices flow
Visual Safari has the creative glue to help your brand stand out from the crowd! So whether you need a fully integrated campaign or a one-off brochure, we'll give you the creative to effectively deliver the results you're looking for.
Find out more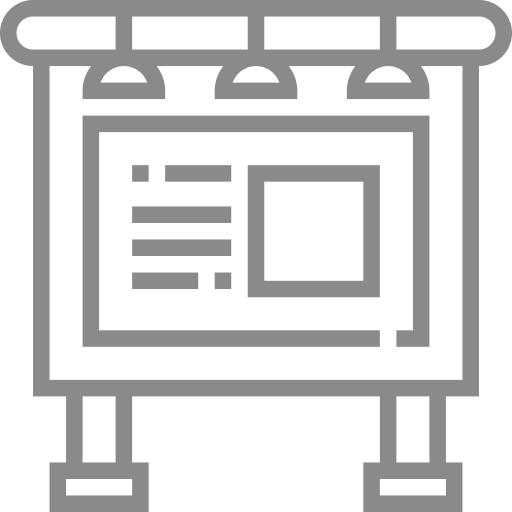 Print
Making a lasting impression
Visual Safari is a one-stop-shop for all your printing requirements. We have litho, digital and large format presses at hand. So whether you are looking for a simple business card or a lush bespoke brochure we'd be more than happy to assist - no job is too big or small!
Find out more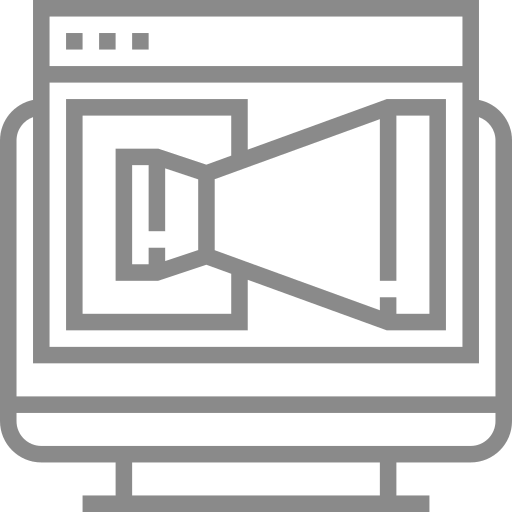 Digital
Creating powerful digital communications
With the digital world constantly evolving, Visual Safari take a holistic approach to your brand's digital presence. If you are looking for a social media campaign, a CGI or any other online requirement, our team of experts are on hand to assist. We ensure that the mark you make online is always effective, engaging and lasting.
Find out more