Direct Marketing Campaign
Visual Safari's brief was to reinforce SHL's position as the leading provider of Psychometric assessment and development solutions, acquire new customers, extend relationships with existing clients – maximising revenue opportunities, energise and excite the HR market through innovative marketing across Europe.
Visual Safari had worked on a number of campaigns which were having response rates higher than SHL had ever had. For example, 2000 contacts were targeted with a Direct Mailer and we had a 4% response rate and out of those 74 meetings were acquired!
SHL were over the moon with the results hence why we continue to work on direct marketing campaigns!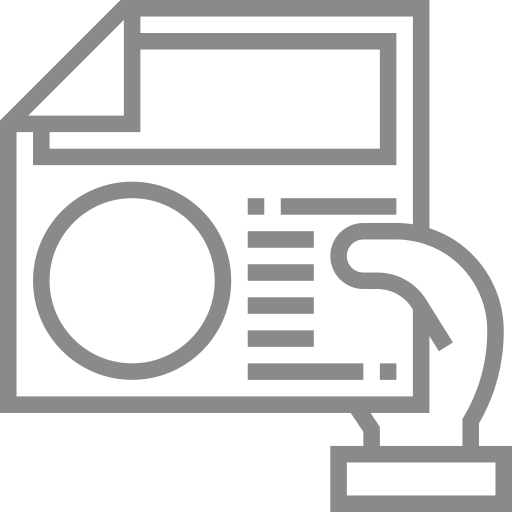 Creative
Let the creative juices flow
Visual Safari has the creative glue to help your brand stand out from the crowd! So whether you need a fully integrated campaign or a one-off brochure, we'll give you the creative to effectively deliver the results you're looking for.
Find out more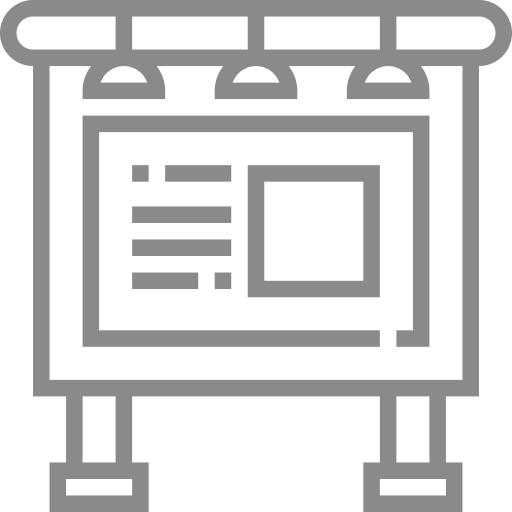 Print
Making a lasting impression
Visual Safari is a one-stop-shop for all your printing requirements. We have litho, digital and large format presses at hand. So whether you are looking for a simple business card or a lush bespoke brochure we'd be more than happy to assist - no job is too big or small!
Find out more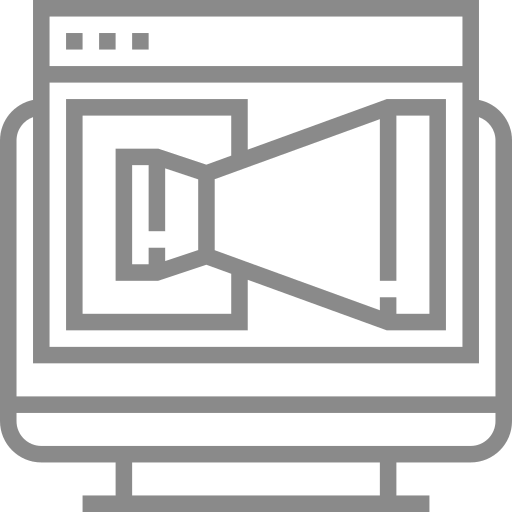 Digital
Creating powerful digital communications
With the digital world constantly evolving, Visual Safari take a holistic approach to your brand's digital presence. If you are looking for a social media campaign, a CGI or any other online requirement, our team of experts are on hand to assist. We ensure that the mark you make online is always effective, engaging and lasting.
Find out more