business card | flyers | letterhead | logo
Noveus approached Visual Safari to create a new corporate identity for them.
We worked closely with Noveus on creating the perfect brand that would stand out from the crowd, a brand that would have longevity and a brand that would be unique!
Once we defined the logo, we produce a series of templates for all their marketing materials online and offline including imagery which would be unique to Noveus and branding design guidelines to ensure consistency across all elements creating a strong brand.
The client was impressed with the final outcome of their new brand! Another successful project created by Visual Safari.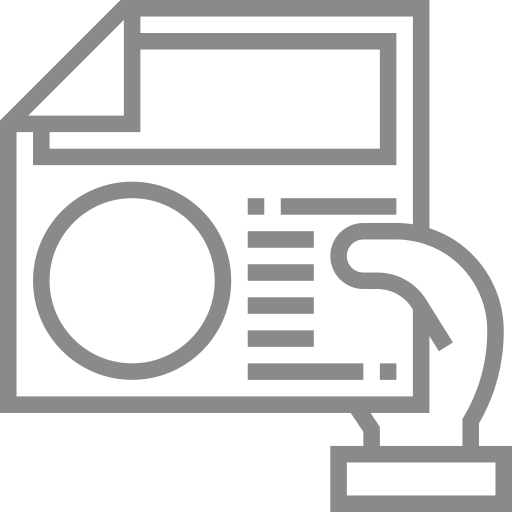 Creative
Let the creative juices flow
Visual Safari has the creative glue to help your brand stand out from the crowd! So whether you need a fully integrated campaign or a one-off brochure, we'll give you the creative to effectively deliver the results you're looking for.
Find out more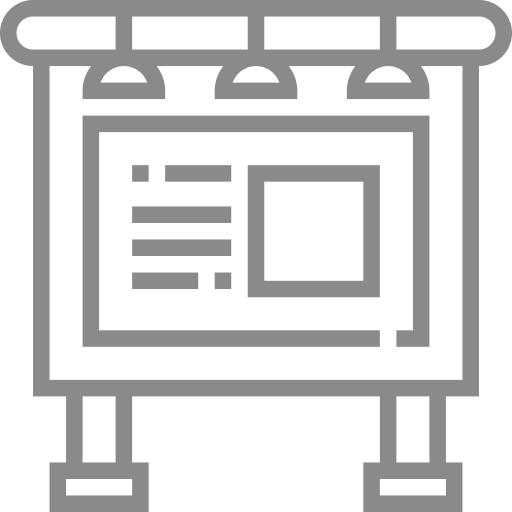 Print
Making a lasting impression
Visual Safari is a one-stop-shop for all your printing requirements. We have litho, digital and large format presses at hand. So whether you are looking for a simple business card or a lush bespoke brochure we'd be more than happy to assist - no job is too big or small!
Find out more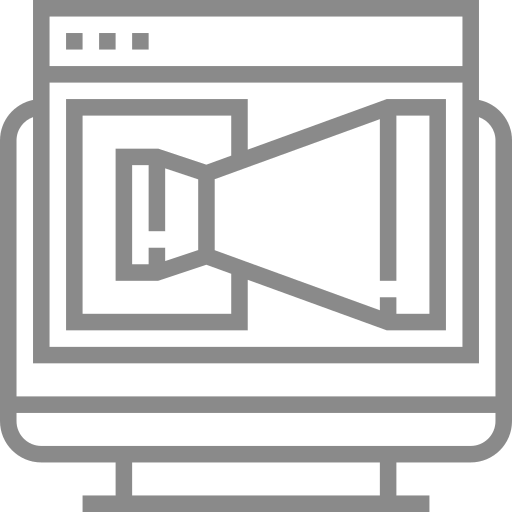 Digital
Creating powerful digital communications
With the digital world constantly evolving, Visual Safari take a holistic approach to your brand's digital presence. If you are looking for a social media campaign, a CGI or any other online requirement, our team of experts are on hand to assist. We ensure that the mark you make online is always effective, engaging and lasting.
Find out more